Man Sues Over Bed Bug Infested Apartment
In Cleveland, a law student from Case Western Reserve University filed a lawsuit against Reserve Square Apartments, claiming that his apartment was infested with bed bugs.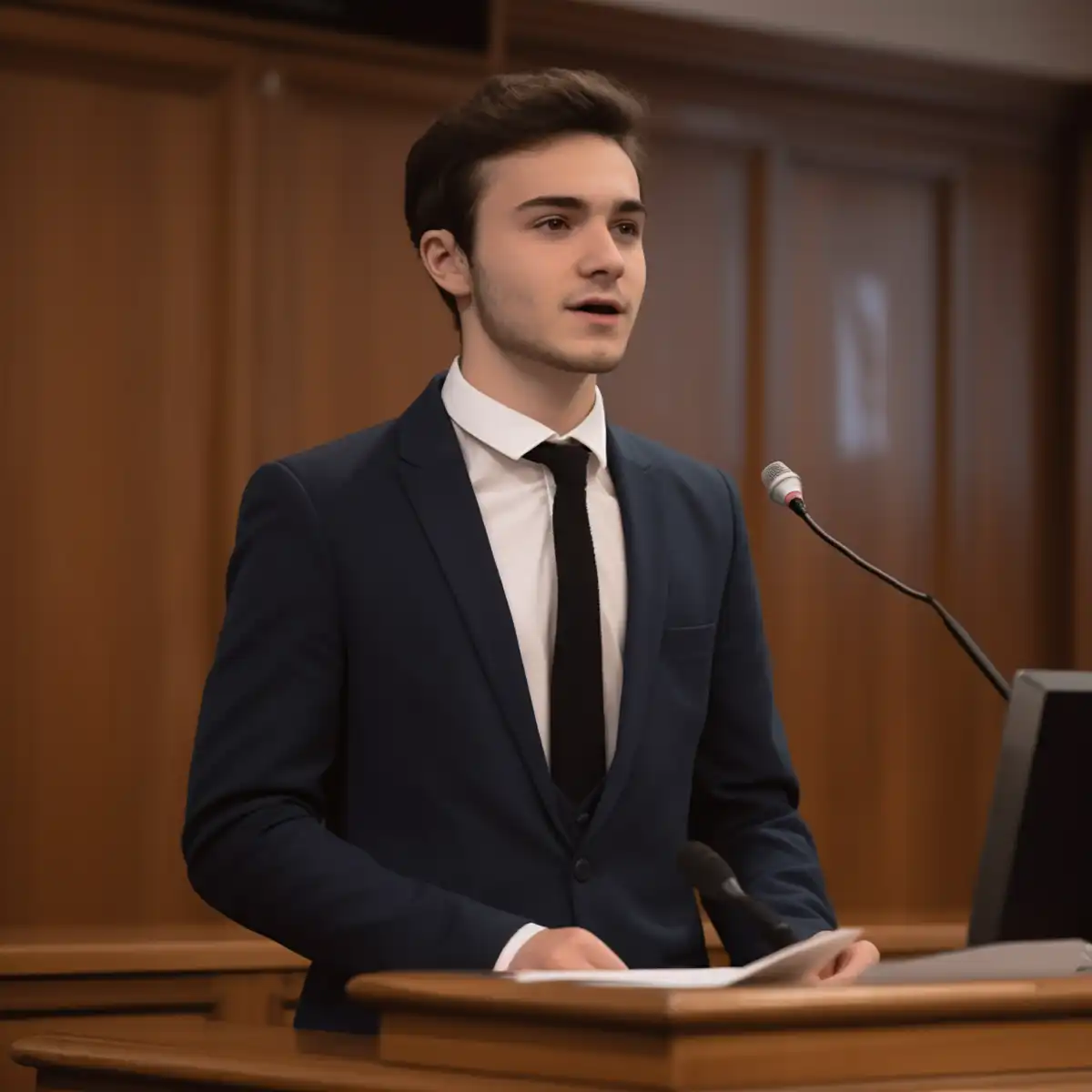 The student, Joshua Bobrowsky, 26, seeks $142,000 to cover the damages. He said everything he owns is infested, and three different apartments have left him with painful welts from being bitten.
On top of that, he has had months of emotional and psychological distress because of the infestation. Bobrowsky has said he cannot sleep because of the bed bugs and that life is no longer enjoyable.
A lawyer representing Reserve Square Apartments is investigating Bobrowsky's claims. It is claimed that no other tenants have complained of bed bugs.
This incident was covered by By Damon Sims, Northeast Ohio Media Group, in an article titled "Case Western law student sues Reserve Square, claiming bedbugs infested apartment," where the following comment was left:
THE FACTS FROM K&D:
It is unfortunate that a newspaper article can be rushed to print without first confirming all of the facts related to a particular incident. Such is the case with today's article about bedbug infestation at Reserve Square. The facts are as follows: Mr. Bobrowsky first took occupancy of his apartment unit on or about April 11, 2008, over four months prior to the first and only claimed bedbug incident. Upon receiving the complaint on August 25, 2008, Reserve Square management immediately provided a corporate suite for him to move to, and brought in a pest control company the next day to inspect and treat the original unit. Evidence of bedbugs was found, however no live insects were detected at the time. On August 28, 2008, Rentokil, one of the top pest control firms in the area was brought in to take additional preventive measures, including steam cleaning Mr. Bobrowsky's furniture and carpeting. Follow-up inspections and treatments took place on September 11 and 25, and no evidence of bedbugs was found or detected. Reserve Square also had all surrounding apartments inspected and treated, and no evidence of bedbugs was discovered. On September 25, 2008, Rentokil determined that the original unit was clear of any bedbugs.
Mr. Bobrowsky was not satisfied with the alternate unit provided to him, but made no complaint of bedbugs or any other insect at the time. On September 12, 2008, he was again moved to another unit, and again there was no evidence of insect infestation, nor did Mr. Bobrowsky complain of further bedbug incidents. Mr. Bobrowsky refused to move back into his original unit, and abandoned his belongings and furniture. The only way for Reserve Square to regain the apartment was to file an eviction, which was in fact granted. Mr. Bobrowsky's belongings and furniture have been placed in storage at our expense, as he still refuses to reclaim them.
Reserve Square has an active pest control program, and immediately reacts to any complaint of insect infestation. Thousands of dollars a year are spent on this program. Bedbugs can be brought into a building in the furniture, mattresses, luggage and even clothing. Mr. Bobrowsky had advised the Rentokil representative that he had been traveling, but provided no other details. We can only assume they arrived with Mr. Bobrowsky, as there was no evidence of infestation at the time of rental, and no evidence in any surrounding units.
There are other complaints of infestation in the comments, such as those left by Kendeeoh or tr1ck4you.
According to the story, K&D Group filed a complaint against Bobrowsky and the case was dropped. In 2014, Judge John O'Donnell scheduled the two-week trial for May 28 to discuss a different compalint against K&D for buckling drywall, leaky ceilings and cracking paint. See "Trial looms for Stonebridge Towers homeowners vs K&D Group, CEO Doug Price" for more info.