Bed Bugs Turn a Woman's Life Upside Down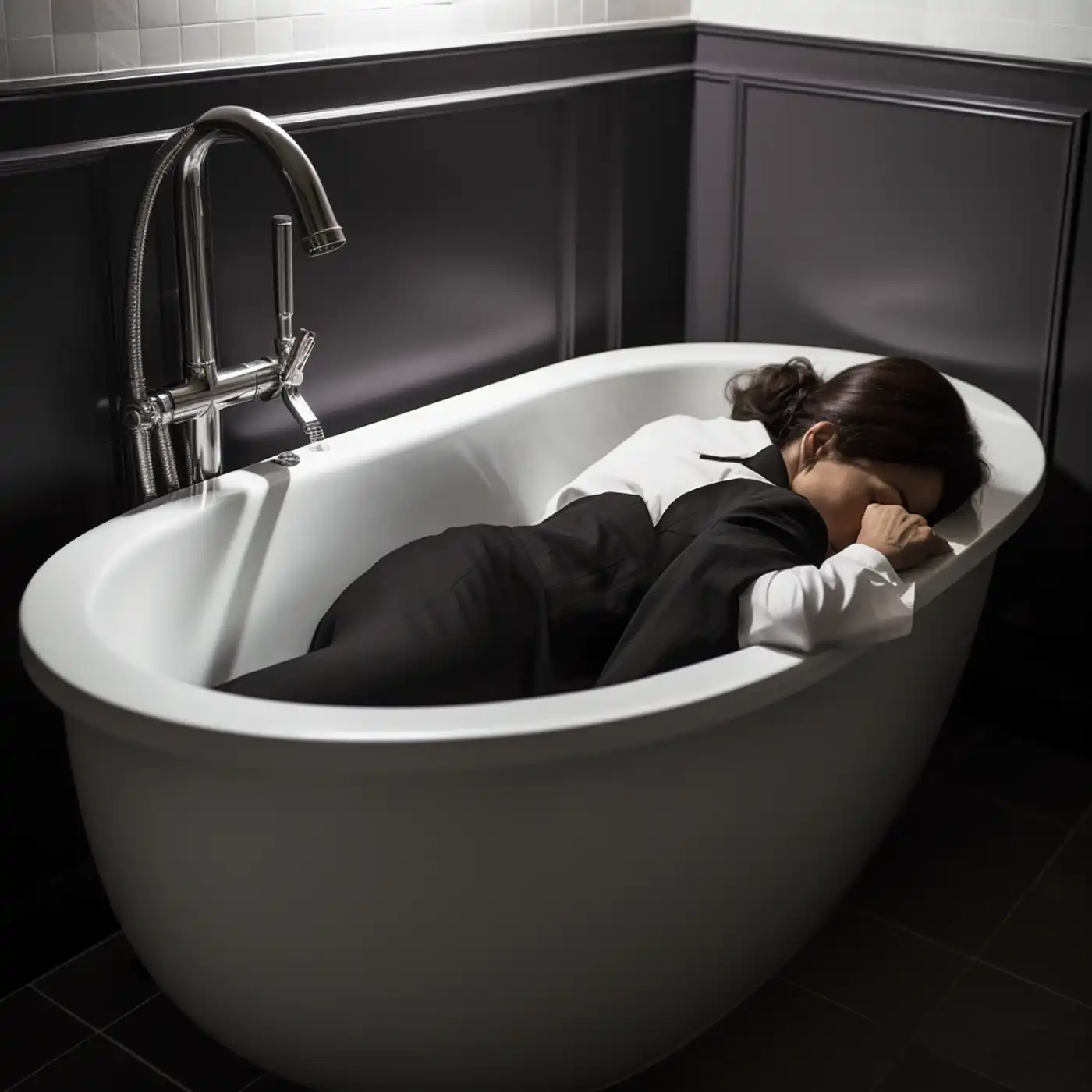 Bed bugs are becoming a serious issue more and more every day. In a devastating article written by Hugh Adami for The Ottawa Citizen, Ms. Dziedziczak is a woman who was forced to live with bed bugs. Ms.
Dziekdziczak is a Polish woman who speaks very little English, lives in public housing and isn't taken seriously regarding bed bugs.
Ms. Dziedziczak was forced to sleep in her bathtub, on the floor, or sitting at the table wrapped in blankets after being constantly bitten by bed bugs in her bed. She even bought a new mattress but was forced to throw it out and her couch after they became infested with bugs.
Ms. Dziedziczak has had city-hired exterminators to her unit about five or six times in the last ten months and says she was ridiculed occasionally by those who came to spray her bed. They told her that she might be imagining bed bugs, which weren't real.
People claimed that her apartment was dirty, but this isn't the case; in fact, Ms. Dziedziczak is very clean.
How horrible; Those who have had bed bugs know how traumatic and stressful it can be. Imagine no one helping you or even believing you. Her sister stopped visiting because she didn't want the bugs to follow her back home.
Have questions or comments? Please share with us below.