About BadBedBugs.com
Our website has been helping people exterminate bed bugs since 2008; we are considered a reputable and trustworthy resource.
Purpose of BadBedBugs.com
We have a mind-boggling number of emails, uploads, and comments containing pictures and success stories covering almost two decades. We have taken the best of those and created a guide to help you through your infestation.
The goal is to provide you with information others have shared, such as locating an infestation, DIY extermination tips, and, most importantly, how to prevent them in the first place.
Why I Started BadBedBugs
After waking from a hotel room covered with bites, I searched online for what may have bitten me and landed on a bed bug extermination website designed to induce fear and steer me toward purchasing their products; that's when I decided to start this website, free help on how to identify, eliminate, and prevent bed bugs – without the tricks.
Discovering you have bed bugs can be terrifying! Unfortunately, they are not easy to exterminate and, done wrong, can worsen the problem and cause them to rapidly spread throughout your home or even into the next apartment. But don't worry; we are here to help!
Help others deal with Bed Bugs.
Please share your experience, be it a solution that worked for you or a question regarding a bug infestation or bite. By asking questions and sharing, you are helping others dealing with the same problem.
Testimonials from our Visitors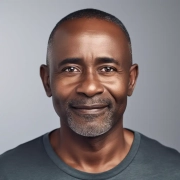 First of all, I want to thank every one of you for sharing your story & making me realize I am not alone or isolated in my quest for get rid of these parasites. After properly identifying what was biting me, I found they were not bed bugs, but rather…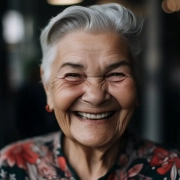 Do not use canned sprays! They act as repellents and can cause bugs to travel to other areas not being treated. If you want to kill them, then follow the instructions on this website. It will take time, but in the end, it works!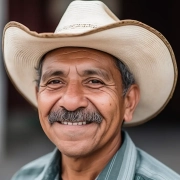 I know it feels like you will not make it through, but trust me, if you keep at it and be persistent you can kill them them.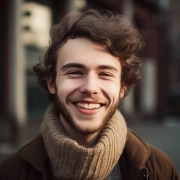 It is a great solution! One month total to eliminate a medium bed bug infestation – well worth the time!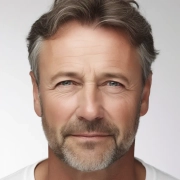 I had no idea they could live between the flooring and baseboards of your home. So I did as you suggested and blew bed bug dust in and behind the floorboards; that was the missing key, and now I'm bed bug free! Kudos.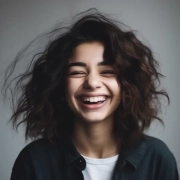 Don't give up! My husband laughs at me even though I have bites. There are times I want to give up myself. I am so glad to have found a place where people understand how frustrating bed bugs can be! Thank you!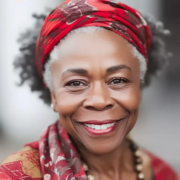 As soon as we opened the door to our hotel room, there was a strong smell of berries. So we researched and found your tips on recognizing an infestation. Sure enough, we found bed bug casings and ended up staying at another hotel. Thank you!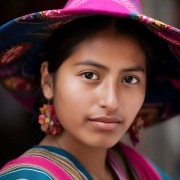 After two months, I finally found the nest of bed bugs; they were in the room next to mine and were coming through the vent. Mother earth and some well-placed traps were a big help! I've upload pictures of dead bugs. Thanks!