How to do a Bed Bug Inspection
Recognizing signs of an infestation can be tricky – no worries, we'll show you what to look for so that you can find and eliminate these bloodsuckers!
In the picture of a bedroom below, numbers indicate where you should inspect for bed bugs, these pests are most commonly found there.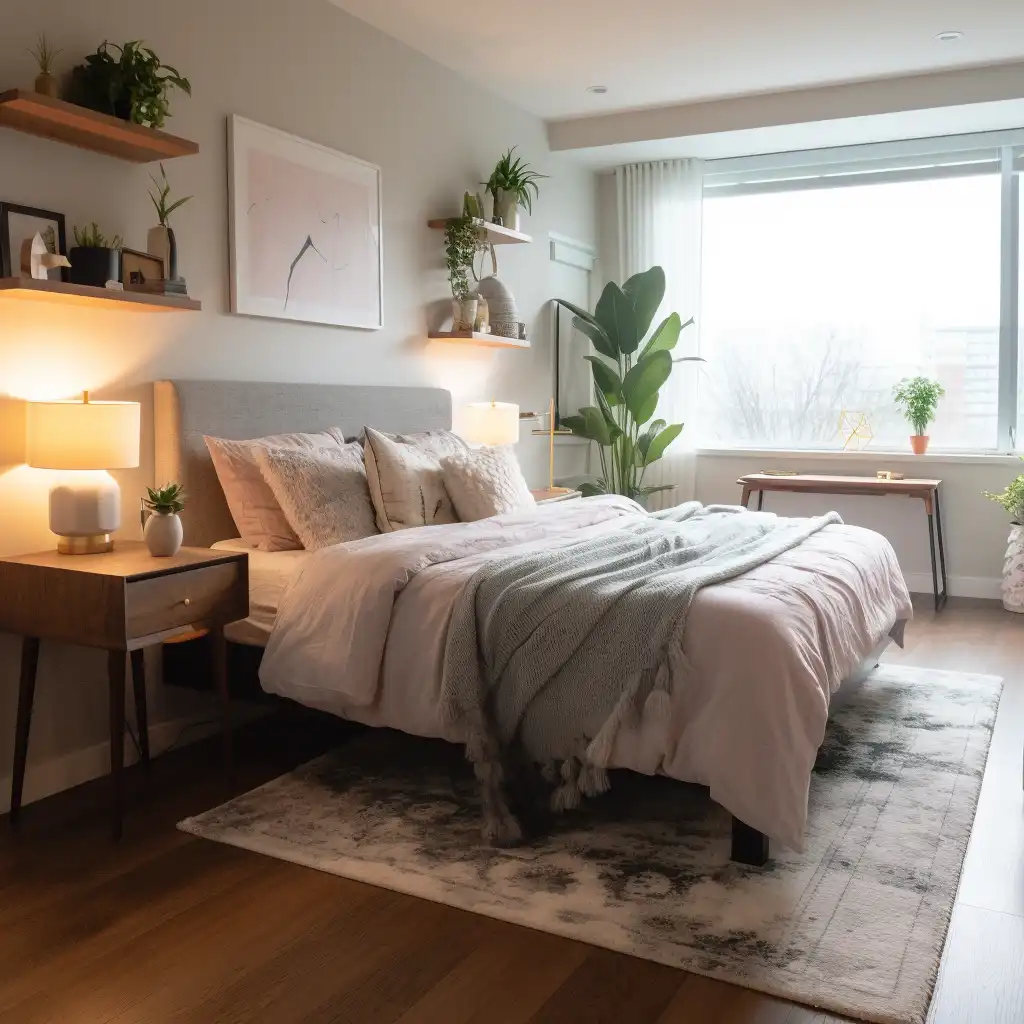 1
When you do your bed bug inspection, check clock radios and other items; they'll hide in there, but they love the furniture next to the bed, look underneath and in the corners.
2
The best place to find bed bugs is the mattress! Look under the tag and in corners along seams. Look for black dots (dried blood) which is a sign of infestation.
3
No bed bug checklist should be without outlets; they love hiding inside the ones close to your bed.
4
This headboard is firmly attached to the wall, but that doesn't mean bed bugs can't make a nest in there! Use a credit card to swipe edges and look at what falls out.
5
Check behind picture frames, especially next to the bed.
6
We have so many pictures of draperies infested with bed bugs it would make you sick! Easy to find and spot, but often missed.
7
When doing your bed bug inspection, look behind the baseboard near the bed; there is usually a gap and a perfect spot for bed bugs.
8
They wash pillows right? Or do they simply change the cover? Check the pillow inside to see if there are blood stains (black dots) because they hide in here even though some get squashed.